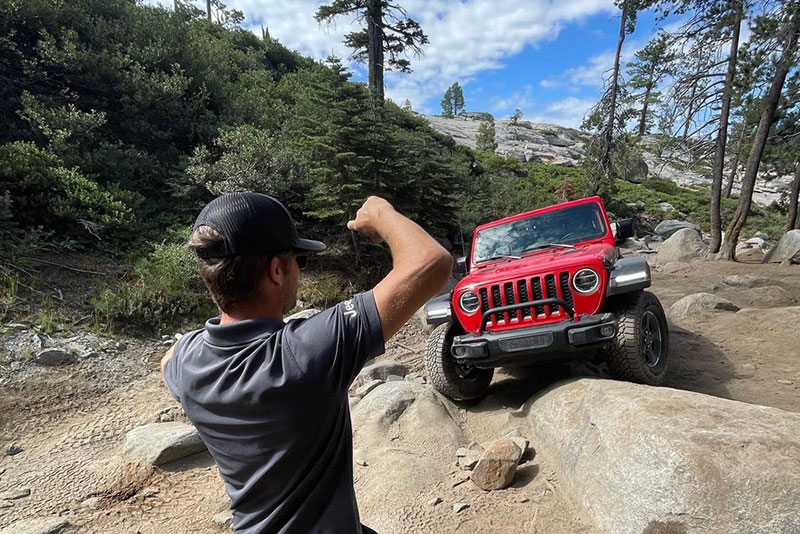 About the Academy
Jeep® Adventure Academy provides hands-on, off-road driving instruction for any Jeep® 4×4 owner.
Learn More
Announcing our 2024 events
Our 2024 event schedule is live! If you're looking for new adventures we've got you covered!
View Trips
Take it to the next level
What's next? Try a Jeep Jamboree off-road adventure weekend, or earn your Badge of Honor.
Learn More
Adventures from Our Instagram Follow