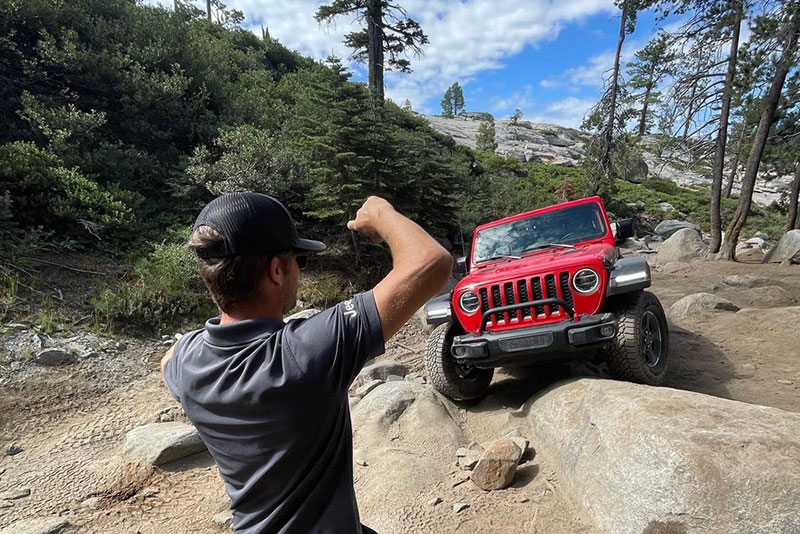 About the Academy
Jeep® Adventure Academy provides hands-on, off-road driving instruction for any Jeep® 4×4 owner.
Learn More
Do you have questions?
New for 2023! You may bring as many passengers as you have seatbelts in your Jeep®!
Read FAQs
Announcing our 2023 Schedule
Registration opens December 12, 2022 at 9 a.m. Pacific Time. Mark your calendar!
View Schedule
Take Your Adventure to the Next Level
If you're ready to experience a two-day, family-oriented four-wheel-drive adventure that's probably unlike anything you've ever experienced, visit our partner Jeep Jamboree USA.
The Jeep® Off-Road Experience